How massage can help improve your running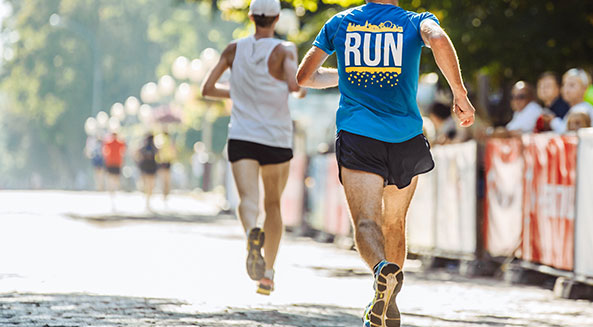 Did you know massage benefits runners in many ways? This goes for everyone from occasional runners, to serious marathon runners. If you want to reach a personal record or just go a little bit farther, massage can be that answer.
How massage therapy benefits runners
Massage is a preventative, corrective, and rehabilitative treatment. Runners of all levels invest in an Infinity massage chair. Regular massage will help you avoid injury, enhance your performance, and help you recover faster. As a runner, foot relief is most important. All Infinity massage chairs feature air compression over the top of the foot and throughout the calves as well as kneading rollers at the sole of the foot.
Massage therapy helps do this by:
Reducing muscle pain and fatigue
Increase circulation and blood flow
Increase flexibility and range of motion
Decrease muscle stiffness and soreness after exercise
Helps restore mobility to injured muscle tissue
Reduce runner anxiety
Massage helps increase circulation and blood flow to help ease congestion, tightening, and shortening of tissue. Increased training can result in muscle pain and fatigue when starting a new program or increasing the intensity of your workout. Massage can help speed up healing.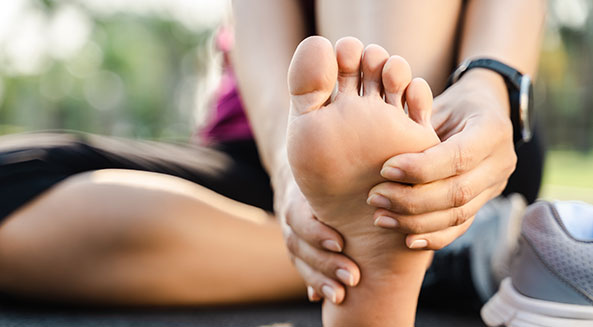 Recover Faster
Recovery is an important part of self-care following a run or workout. Feeling peg-legged? Massage can help you recover faster and help prevent injuries. It can help wash toxins from the body which helps lessen soreness and fatigue. The positive effects of massage for runners only increase over time. Massage can help prevent injuries by loosening tight areas before they become problematic. Regular massage is a key factor in keeping your body healthy and in top shape.
When should a runner get a massage?
Consistent, daily or weekly massage is the key to success. Relaxing the mind is as important as relaxing the muscles. Re-energize your mind and body after an intense workout or big race.
How a massage chair can help
With a premium massage chair from Remedy Chairs, you can enjoy full-body relief that mimics the deep-tissue massage of human hands any time of day. Massage all the way from your neck to your glutes, and treat your feet to Total Sole Reflexology. Massage whenever you need it in the comfort and convenience of home. For any questions, concerns, or general help contact one of our massage chair experts at info@remedychairs.com or call us at (619) 367-6220.